We know that planning for what "might be" can reduce financial risk and help you achieve your life objectives
Life is full of surprises and challenges, some welcome others less so.
While everyone is different we all have goals that are personal to us. What stands between us and those goals are the challenges that life throws at us but you can plan for most these. The Plan for Life process aims to eliminate the element of surprise and allow you to enter each of your life stages in the full knowledge of what to expect having planned for it with your adviser.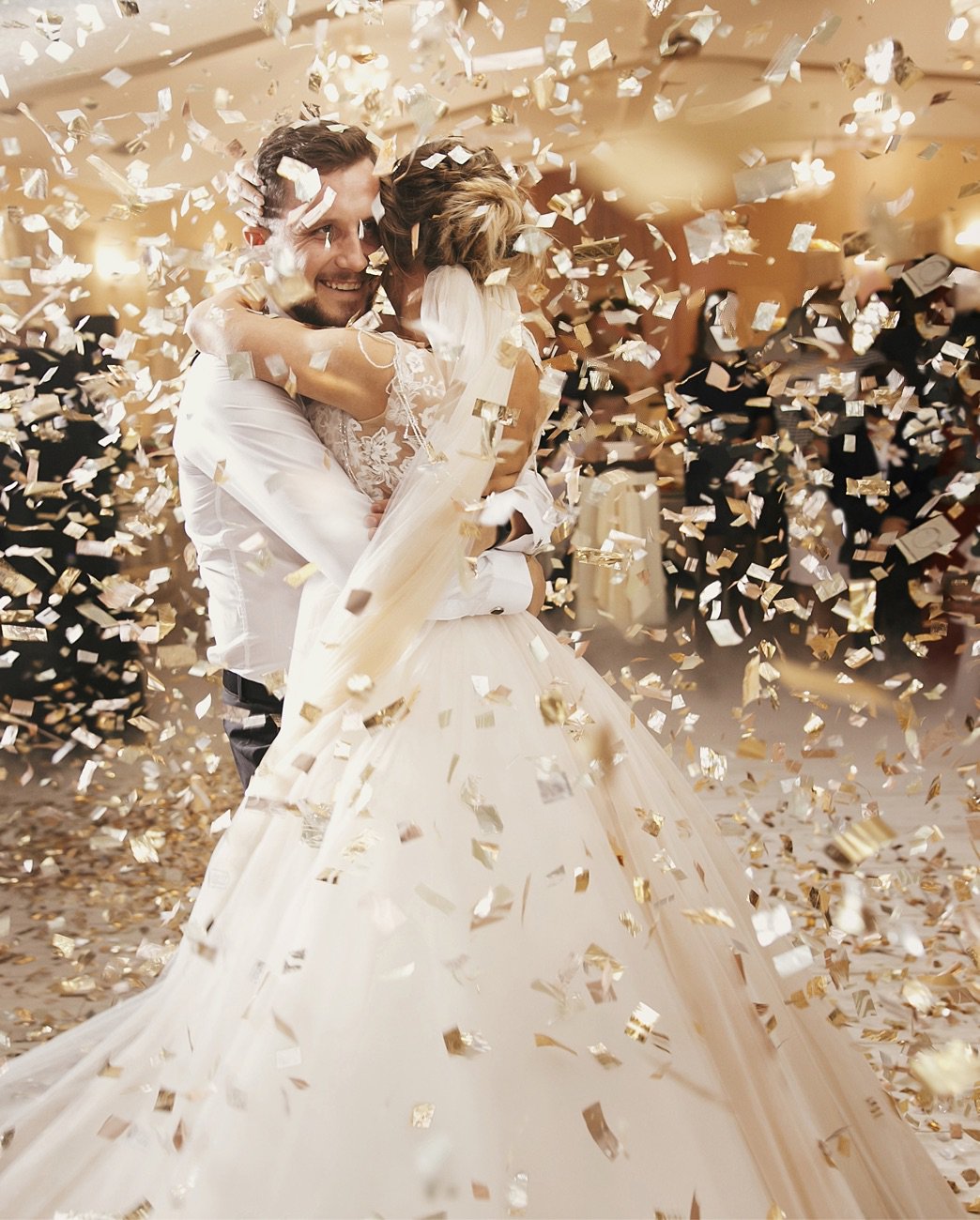 We use Cash Flow Modelling software to visualise clients Plan for Life.
Most people find pictures (as opposed to pages of numbers) far easier to comprehend. Cash flow modelling follows this thinking by mapping out the coming years in an informative and easy to follow illustration.
This can be updated every time clients meet with their advisers taking into account factors such as retirement planning, investments and other key financial decisions so that they can better understand what their financial future may look like and what needs to be done in order to realise long term financial goals.

Step 1: About you and your goals
We will work with you to identify what's important to you, your goals, and help you design your financial Plan for Life to give you the best possible chance of realising them.

Step 2: Financial modelling
Using Cash flow modelling, test different life changing events the good and the bad.

Step 3: Assessing risk
Consider lifestyle factors, values and attitudes to risk.

Step 4: Action planning
Once you are comfortable with the Plan for Life, we will discuss recommendations.

Step 5: Implementation and review
Set up investments, hold regular reviews of goals, plan activity.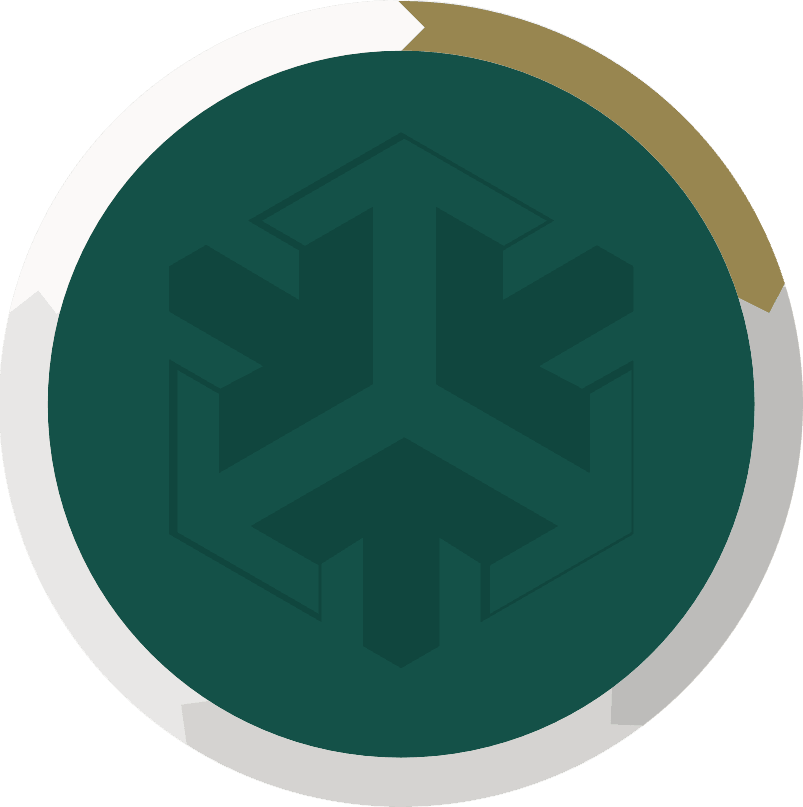 1. About you and your goals
The early stages are the most critical. These require your time and engagement to enable your adviser to plan thoroughly.
The fact finding process allows your adviser to understand your current circumstances. The more detail the better, where you live, with whom, your income, investments, expenditure and existing protection, your family and the assets that you have.
The adviser's aim will be to determine how much money you need and that will be decided by what your life requirements are.
2. Financial modelling
Your adviser will need to understand your goals and priorities. The more thorough this early engagement the more valuable the output will be. The adviser's aim will be to determine how much money you need and that will be decided by what your life requirements are. Using Cash Flow modelling software, we will be able to visualise your financial future taking into account life events.
3. Assessing risk
Your adviser will work with you to assess your attitude to investment risk. The likelihood of you achieving your goals will be driven by the wealth you have, the ability to accumulate wealth in the future and the investment returns you can expect. These returns will probably vary dependant on the level of risk that you are prepared to accept.
4. Action Planning
After collating and analysing all the information gathered in stages 1 to 3, you and your adviser will work together to devise your Plan for Life, discussing recommendations to support you and your family's life goals. You will then review the schedule of works to be carried out and once comfortable agree implementation.
5. Implementation & Review
Nobody can be sure what life will hold but one thing is certain, your Plan for Life will change over time. Your adviser will meet with you periodically to update your plan with changes in hard facts; income, marital status, asset investment values and so forth. They will also take the opportunity to reassess your aspirations and ensure you stand the best chance of achieving your goals.

"The thought of it might seem laborious but thorough fact finding is the key to good financial planning"
Ian Scaife, Group Head of Compliance
"Clients just want to ensure they have enough money, it's our job to establish how much is enough and build a strategy to achieve it."
Anthony Carty, Group Financial Planning Director
"The risk you need to take with your money to achieve your goals may be higher or lower than the risk-taking you are comfortable with. This means that discussing this subject and agreeing what is right for you is critical"
Jack Marston, Investment Analyst
"The plan of works is detailed and includes things to be done here and now and other more fluid actions to be executed as life progresses. Like all good plans they are subject to change"
Heather Harding, Paraplanner
"The regular review keeps everyone's eyes on the prize, achieving your Plan for Life and goals"
Anthony Malcolm, Senior Adviser