Become an Appointed Representative
An opportunity to grow your business
If working as an Appointed Representative is the right move for you and your business, we can remove the inhibitors that are holding your business back.
| Your business challenges | How we can help |
| --- | --- |
| Regulatory reporting & professional indemnity cover | We will release you from this burden. We take care of the regulatory reporting and arrange professional indemnity cover for our firms. |
| Providing a high value service to clients | We rely on good people but use technology to drive an excellent customer experience. |
| Creating a centralised investment proposition Allowing you to compete with larger firms | A credible, well researched, good value centralised investment proposition. You will have access to our investment platform, SIPP & SSAS provider and discretionary fund manager. |
| Limited resources | Improving the efficiency of your business with integrated business processing. |
Clifton Wealth Partnership offers a wide variety of ongoing services aimed at enhancing the customer journey and supporting your team at every step.
Access to our experienced staff
Ability to leverage experienced staff, including a qualified advisory team to reactivate dormant accounts. Fully supported inhouse team with expertise in:
Post-sale case management
Novation of clients
Letters of authority
Paraplanning support
Business Services
Compliance oversight
Professional indemnity insurance
Provision of back office client relationship management system
Provision of a variety of software licenses – including cashflow modelling, suitability report writing and investment comparisons
Outsourced defined benefit transfer services
IT and technical support
Remote IT support team
Our In-house technical team will design, build and maintain your company website
Proprietary "Connects" CRM system
Call recording
adviser and client portals, enabling the following:
Online applications
Online portal for clients to view all of their finances in one place
Online portal for advisers
Daily updates for the valuation of portfolios
Marketing
Branded stationery and business cards
Access to marketing, brand and design services to support promotions, advertising and collateral
Regular newsletter updates for your clients including industry news, opinion pieces and regulatory updates
Centralised marketing and social media expertise
Support with events and seminars
Our Process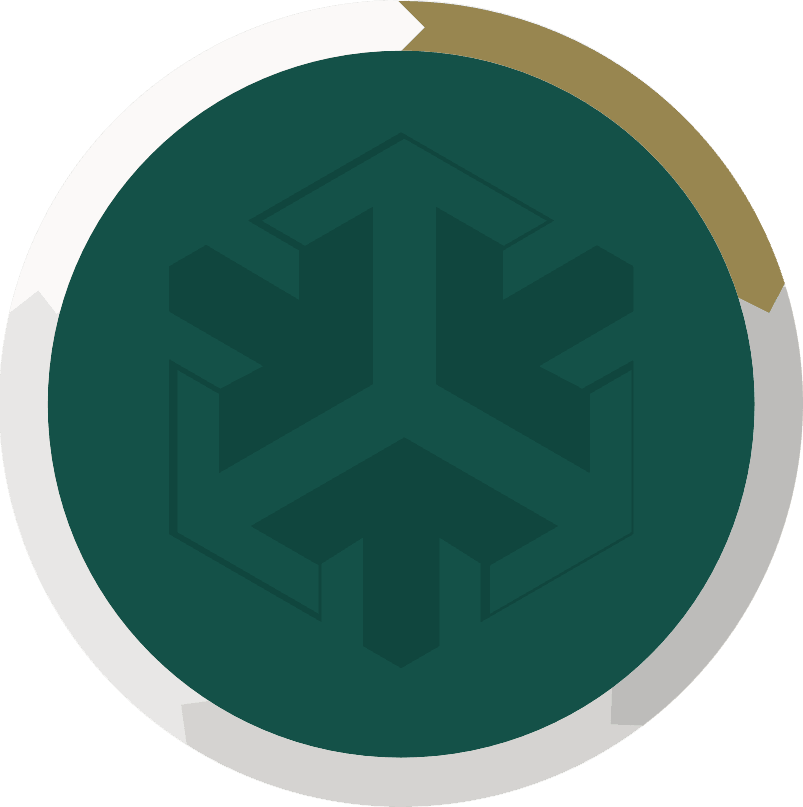 1. Initial discussion
We'll meet with you to discuss your plans for the business and whether an appointed representative (AR) relationship might be right for you and your clients. As an AR you and your clients will have access to our suite of products – Morgan Lloyd Invest, My Viewpoint, Morgan Lloyd & Eden Park Investment Management.
2. Research & Review
We'll provide you with all of the information you need to be make a decision. We will complete legal, financial and compliance due diligence on your business and you can decide if we're the right fit for you and your clients.
3. Deciding to join us
If you choose to join us as an AR we'll provide the legal framework to make this happen. You will have control and flexibility over the timescales of when this happens and the appointment of an AR is a simple process, sometimes taking a matter of days for the FCA to approve.
4. Transition clients
Once you're an AR you'll need transition your clients to the new regulated entity. Some providers will accept a novation for all clients and some will require individual letters. We'll work with you to communicate the change to clients and ensure a smooth transition.
5. Ongoing support
We will provide your business with ongoing support including training, custom CRM with IT support, orphan client reactivation, expert compliance team and software licences assisting to streamline business processes. Our team will be on hand to help.